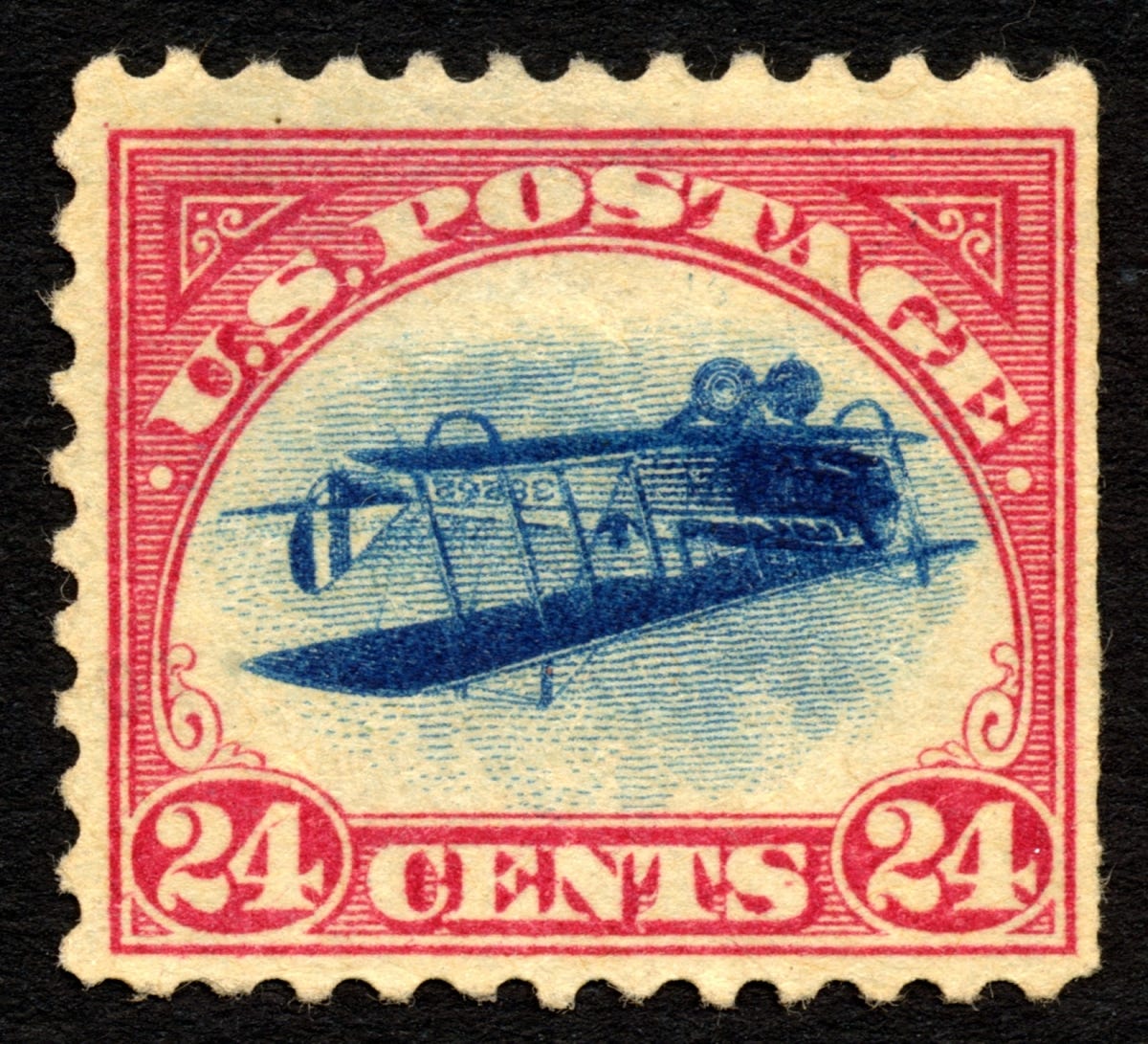 Ahoy!
Hello from quarantine. It's been a long few days with the kids in the house and I hope you and yours are safe and well. I have a few things to share today.
First, if you're technical at all I'd like you to check out what my friend Chris Dancy built. It's an AirTable tool that lets you create an emergency network in your neighborhood. AirTable is giving out three months of free pro service to people who want to set one up in their neighborhoods.
Second, I've created a podcast discovery service called PodHound. It basically aggregates thousands of podcasts from around the world and, when I have enough data, it will use AI to recommend podcasts you'll like. Please check it out.
If you need anything - even if you just want to talk - email me or give me a ring at +16462515666.
Finally, I'm helping some friends with their new software house. It's called VisibleMagic.com and they can do blockchain and web app development along with iOS and Android app development. They'd love to hear from you if you have a project you're looking at so just drop me a line and I'll forward you to them.
Sorry if you got this email twice. I just changed providers.
And, with that, I present the great reads.
Best,
John Biggs
---
The List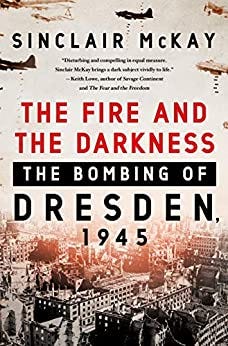 The Fire and the Darkness: The Bombing of Dresden, 1945
By Sinclair McKay
I started reading this before the recent troubles and it served as a warning and a cautionary tale: it can get much worse, and it has. And, always, humanity prevails. It's a beautifully-written book about a horrible moment in World War II.
Why Good Sex Matters: Understanding the Neuroscience of Pleasure for a Smarter, Happier, and More Purpose-Filled Life
By Nan Wise
This isn't what you think. It's a book about the things that drive us to do what we do and why sex and intimacy matter in our mental health. It's very clear and concise and, given I've seen a few friends get hit with a few big issues because of sex and love, it's important.
The E-Myth Revisited: Why Most Small Businesses Don't Work and What to Do About It
By Michael E. Gerber
This is my favorite book on business. It clarifies the things I've been doing wrong and reinforces the ideas that I though were right. It's wonderfully simple, really enjoyable, and it's been used by countless CEOs. Give it a go.
By Brian Lumley
Spoooky! What if vampires were real and worked for the world governments? Brian Lumley wrote a classic thriller about just that. It's a fun read and just the thing to take your mind off of world pandemics.
---
As always, I welcome recommendations. Just email me at john@biggs.cc
Best, JB
My podcast.
My books are available now from Amazon.
My speaking page.